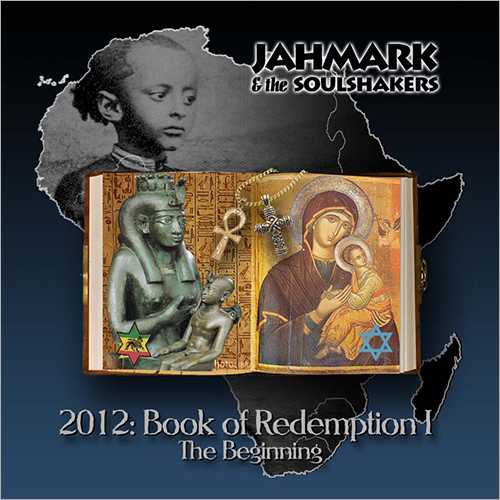 ---
Purchase 2012: Book of Redemption I:
---
---
2012: Book of Redemption I
The Beginning
---
---
Credits
Music Arranged by Jahmark & the Soulshakers
Singers and Players of Instruments
Jahmark – lead vocal, rhythm guitar, percussion
Style Scott, Horseman, Naz Bouzida, Casey Jones – drums
Mike Irwin, David King – bass guitar
Tony Lee, Mark Tyson – lead guitar
Alberto Fernandez – rhythm guitar, pick guitar
Rudy Richardson, I-locks, Scott Docherty – keyboards
Cedric Bravo, Jativa – tenor sax, alto sax, flute
Norman Grant – percussion
The HearticalItes – background vocals
Targyt – Rap Vocal on track # 16
Produced by Mike Irwin and Jahmark
A Roughsounds / Banana-Boat Joint
Recorded at Roughsounds Studio (Redondo Beach, CA) by Mike Irwin
Mixed & Mastered at Jasic Studio (Van Nuys, CA) by Fabian Cooke
CD concept – Jahmark
Design – Scott Docherty (Redhare – redhare.com)
---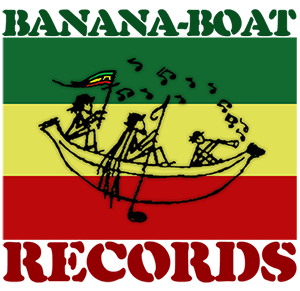 ---
©2012 Banana Boat Records USA. All rights reserved.
WARNING! Any unauthorized reproduction of this recording prohibited by federal law and subject to criminal prosecution.
Jahmark & the Soulshakers Albums