---
Purchase Dubbin' with The Scientist SOON!
---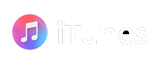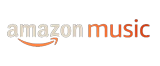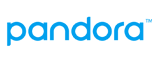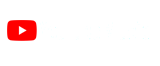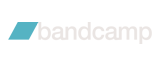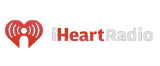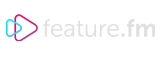 ---
Dubbin' with The Scientist
Pre-Release - Dropping in September!

---
1. Bringing the People Together Lyrics    |   Play
2. Together DubPlay
3. Moors Lyrics    |   Play
4. Moors DubPlay
5. Soulshakers Lyrics    |   Play
6. Soulshakers DubPlay
7. King Selassie Lyrics    |   Play
8. Selassie I DubPlay
9. Stop the War Lyrics    |   Play
10. Stop the War DubPlay
11. International Revolution Lyrics    |   Play
12. Revolution DubPlay
13. Misconception Lyrics    |   Play
14. Children Of Africa DubPlay
15. Aint No Dogs Lyrics    |   Play
---
Singers and Players of Instruments
Jahmark – lead vocal, rhythm guitar, percussion
Style Scott, Horseman – drums
Mike Irwin, David King – bass guitar
Tony Lee, Mark Tyson – lead guitar
Alberto Fernandez – rhythm guitar, pick guitar
Rudy Richardson, I-locks, Scott Docherty – keyboards
Cedric Bravo, Jativa – tenor sax, alto sax, flute
Norman Grant – percussion
The HearticalItes – background vocals
Produced by Mike Irwin and Jahmark
A Roughsounds / Banana-Boat Joint
Recorded at Roughsounds Studio (Redondo Beach, CA) by Mike Irwin
Mixed at The Lab (Hollywood Hills, CA) by Hopeton Overton Brown a.k.a. The Scientist
Mastered at JMF Productions Studio (Miami, FL) by Julio M. Ferrer
CD concept – Jahmark
Design – Scott Docherty (Redhare – redhare.com)
---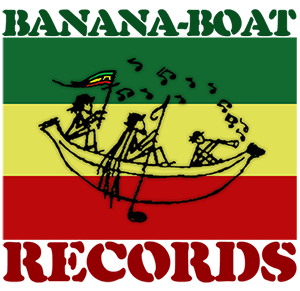 ---
©2021 Banana Boat Records USA. All rights reserved.
WARNING! Any unauthorized reproduction of this recording prohibited by federal law and subject to criminal prosecution.
Jahmark & the Soulshakers Albums