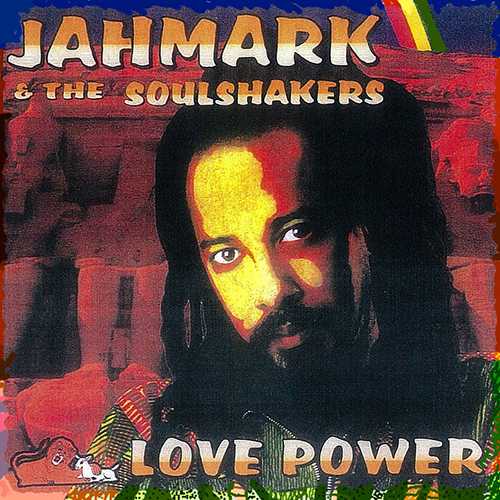 ---
---
---
Credits
All songs arranged by Jahmark & the Soulshakers
All songs published by ITI-OTI Apple Music, BMI except "I Want To Know What Love Is" by Somerset Songs Publishing Inc., ASCAP and "Soul Jammin'" and Thank You Lord (L.Cordola) by Cordman Music, BMI
Singers and Players of Instruments
Jahmark - Lead Vocals, DJ Vocals, Rhythm Guitar (on tracks 6, 7 & 12)
Carl McGregor - Drum Programs, Bass Guitar, Keyboards (on all tracks unless otherwise indicated)
Taso Kotsos - Drum Programs (on track 9)
Lesterfari Simbarashe - Rhythm and Lead Guitar (on all tracks unless otherwise indicated)
Tony Lee - Lead Guitar (on tracks 6, 7 & 12)
Lanny Cordola - Rhythm and Acoustic Guitar (on tracks 9 & 11)
Gary Thomas Griffin - Keyboards (on tracks 9 & 11)
Chris Bleth - Saxophone (on track 9)
Edgar Montas, Delhart McGregor, Bernadette "Brandy" Jones, Eugenie Charles, Nicole Stein, Philip Bardowell, Sandra Stephens - Back-Up Vox
Produced by Francisco Stitt and Jahmark for Banana Boat Records, Inc.
Recorded, Mixed and Mastered at House of Sound Studio (Northridge, CA) by Carl McGregor
Except "Keep Music Alive" – Recorded at Booschwa Shack Studio (Venice, CA) by Tony Lee
"Keep Rasta Music Alive" - Mixed and Mastered at Da Spirit Records Studio (AZ) by Subadread
Art Direction and Concept – Jahmark
Graphics – Perry Holguin
Cover Photo by Gladstone "Gilly" Gilbert
---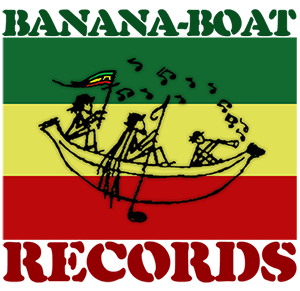 ---
©1997 Banana Boat Records USA. All rights reserved.
WARNING! Any unauthorized reproduction of this recording prohibited by federal law and subject to criminal prosecution.
Jahmark & the Soulshakers Albums