July 21, 2020
Reprinted from Clinton Lindsay / Foundation Radio Network
After making inroads in the US college market with his previous song, singer Jahmark Tafari is looking to maintain that momentum with the follow-up, Reggae on U.S.A.
The song was released in May, the second single from Happiness, the album by Jahmark Tafari and his band The Soulshakers.

In February, the remix of Happiness, the set's lead single, went number one on the RapAttackLives.com, a respected college hip hop chart operated by rap/hip hop veteran Nes "Nasty Nes" Rodriquez.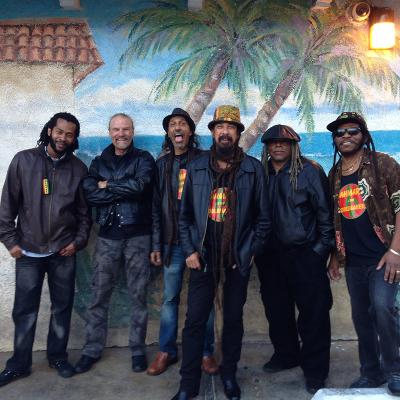 Jahmark Tafari thought it was appropriate to release a follow-up saluting hip hop's roots.
"Reggae On U.S.A. has a long and intricate history pertaining to hip hop culture. It is actually an updated recording of a song we originally recorded in the early '90's. I wrote the song as a tribute to the hip hop pioneers of the '80's," he explained. "In those days I was living in Queens, New York. Those were the days of DJKool Herc and the emergence of Bronx hip hop artists like Run DMC, LL Cool J, The Fat Boys, and Public Enemy. Fat Boys had a big tune charting name Hard Core Reggae, and I wrote Reggae on U.S.A. sort of like a reaction to that song as if to say to the hip hop community, 'keep on keeping on with it'."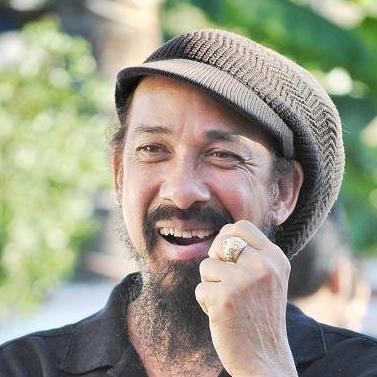 Jahmark Tafari was born Mark DaCosta in Kingston, Jamaica. He was drawn to a different type of music in the 1970's, namely roots-reggae, which also inspired his decision to become a student of Rastafari.
He and The Soulshakers have been a fixture on the Southern California reggae scene since the early 1990's when he relocated there. Happiness, their latest album, dropped in 2019 and six months later its title song was an underground hit.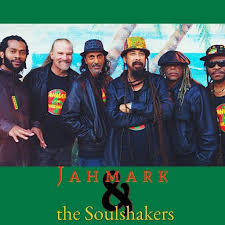 According to their dreadlocked leader, Reggae on U.S.A. has similar appeal.
"It's an uptempo party song written in a more innocent time when hip hop music was in its infancy. Over the years I have always included Reggae on U.S.A. in our live performances and it always gets the audience fired-up," he observed. "Live shows are a good measure of how well a song will be received once it is recorded, and I knew when we re-recorded it that we would get a good reaction across a wide spectrum of listeners without disappointing the new fans we managed to gather with the success of Happiness."